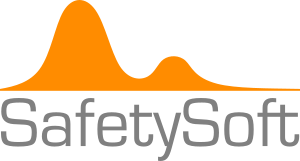 Experience makes the difference

SafetySoft is an experienced provider of software and consulting to the vehicle safety industry.
SafetySoft is an Austrian company located in the city of Graz.
It was founded in 2006 by Thomas Propst, former Head of Testing at Concept Technologie GmbH, who has a long history of projects in the field of vehicle safety testing, including homologation, development, conformity of production and certification/calibration.
Among our projects have been data acquisition and analysis software for a variety of applications, such as dummy certification, pedestrian protection, free motion headform, ejection mitigation, whiplash, out of position testing, front/rear/side impact, airbag, sled testing and many more.
Since its founding, SafetySoft has delivered solutions to countless OEMs, engineering partners, test stand manufacturers, test and calibration labs and research institutes all over the world.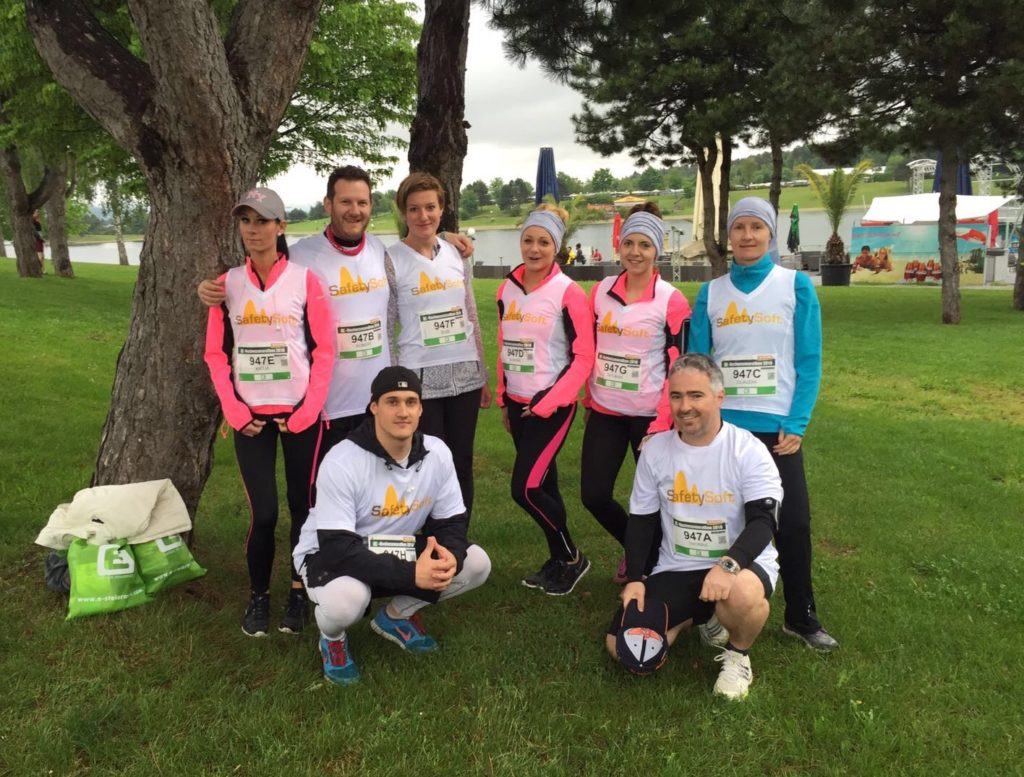 We are different
We have more than two decades of professional background.
We've got plenty of user experience in our field. That gives us deeper understanding of your needs.
We are relatively small, that makes us agile and enables shorter lead times.
We are willing to go the extra mile with you.
We are easy.
Imprint / Impressum
Informationspflicht lt. §5 E-Commerce Gesetz, §14 Unternehmensgesetzbuch bzw. §63 Gewerbeordnung und Offenlegungspflicht lt. §25 Mediengesetz
SafetySoft e.U.
Ing. Thomas Propst
Company Registration No.: FN 350975s
Court: Landesgericht für ZRS Graz
VAT-ID: ATU65934215
Am Hüttenbrenneranger 24
A-8045 Graz
AUSTRIA
Phone: +43 (664) 424 1960
E-Mail: office(at)safetysoft.at
Bank Account: Raiffeisen Landesbank
IBAN: AT513800000102706133
BIC: RZSTAT2G