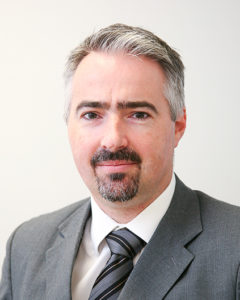 Thomas Propst
Founder, Owner
"Software that saves lives"
My vision is to make the life of test engineers easier.
With all the cost saving pressure and lack of qualified human resources in the fast-pace automotive industry, I see intuitive and easy-to-use software and services crucial to our success.
And this is how I think we can achieve that:
Be easy. Be fast. Be a reliable partner.